About Us
An Expert by Your Side
Both Jim and Karla have grown up and raised their family in the Brant County, Paris, St. George area. They know the area and are well connected!
Jim and Karla are celebrating 30 years of marriage this year in 2022 and are now thrilled to be in business together!
Learn More About Jim
Learn More About Karla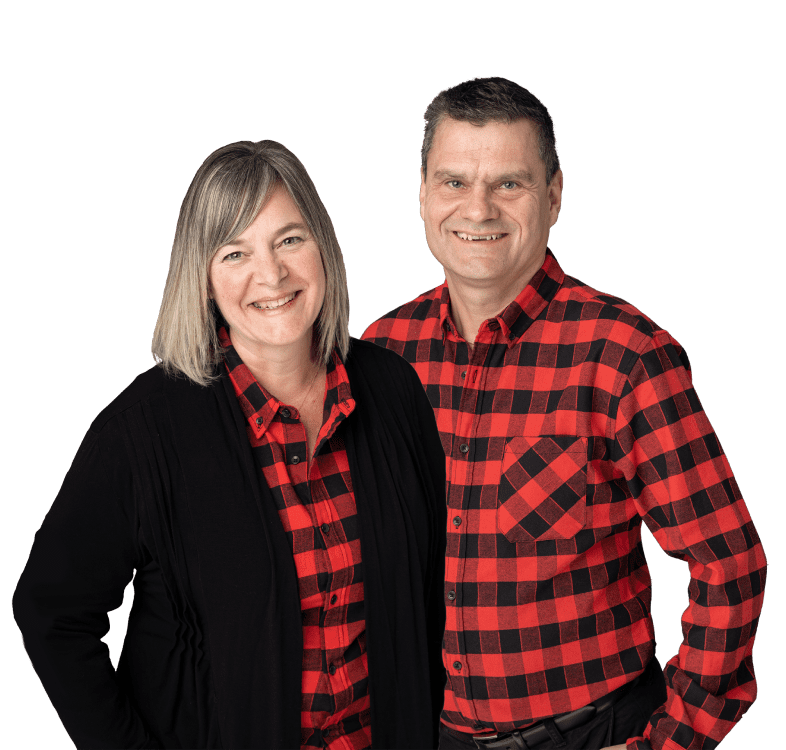 Community Engagement
Jim & Karla are active members of the County of Brant community as a member of the Kiwanis Club of Paris-Brant and the downtown BIA.
Watch for the North End Community Yard Sale in May, Pumpkin Giveaway in October and Santa Skate in December. Jim & Karla proudly sponsor local sports teams and serve with Kiwanis Paris-Brant.

Helpful Resources
Here are some downloadable files to help you with your real estate needs!