For Sellers
Working Hard to Sell Your Listing
Buy and sell your home with Jim & Karla Stonham – experienced real estate agents, specializing in the County of Brant (Paris, St. George, Burford, Mt. Pleasant, Scotland, Cainsville), Brantford and surrounding areas.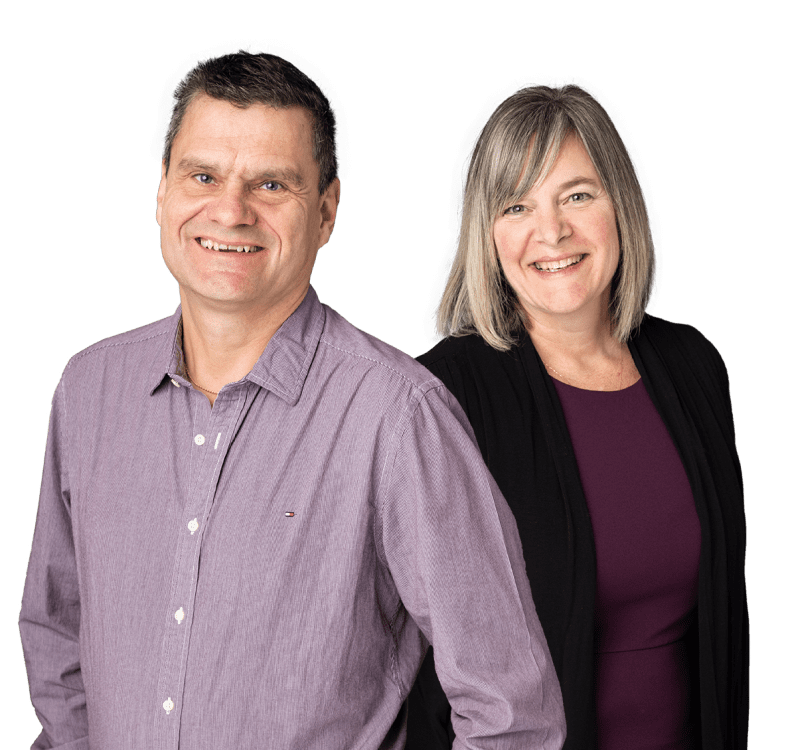 With extensive knowledge of the local market, the sale of your home will be:
Priced accurately using current market analysis.
Skillfully negotiated to ensure you receive the best possible offer.
Showcased and marketed professionally.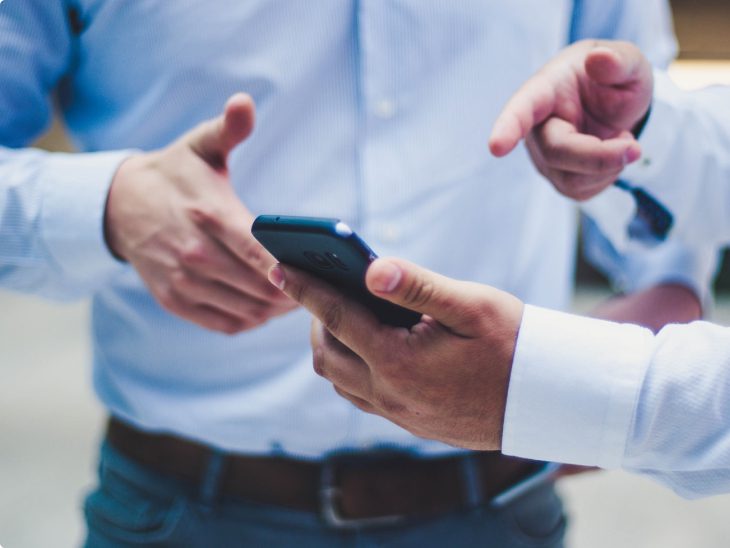 Personal Consultation
If you are considering selling your home, but are unsure of what to do next, contact Jim or Karla to schedule a complimentary, no commitment personal consultation. They will visit your home, do an assessment of your property, answer your questions and provide you with their professional opinion and advice.
Contact Us
Helpful Resources
Here are some downloadable files to help you with your real estate needs!