Communities
The Community Information You Need
For more information about the County of Brant and Brantford, including: property taxes, events, tourism and more, visit the links to the right! Still have questions? Ask Jim & Karla, they can provide you with even more important community insights.
Contact Us
Upcoming Events
Get Involved in the Community
Peak Realty Ltd Paris creates and participates in many community events throughout the year. Watch for them and join in the fun!
View Past Events Gallery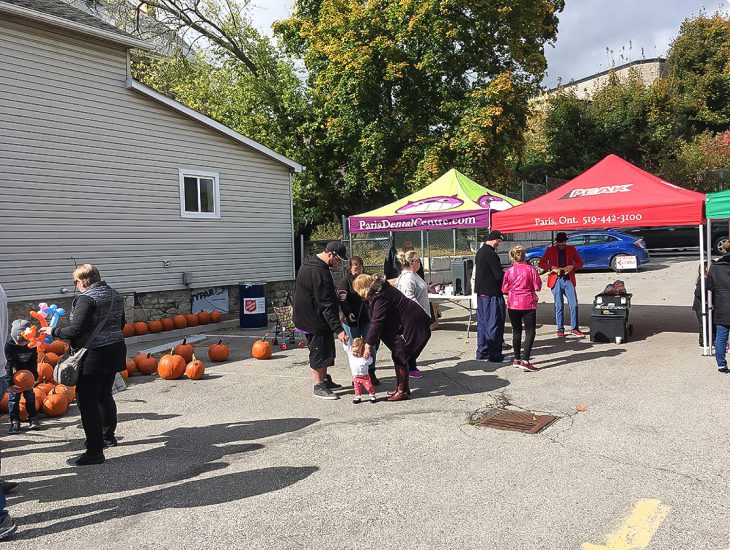 Past Events